Thank you, dear Soul!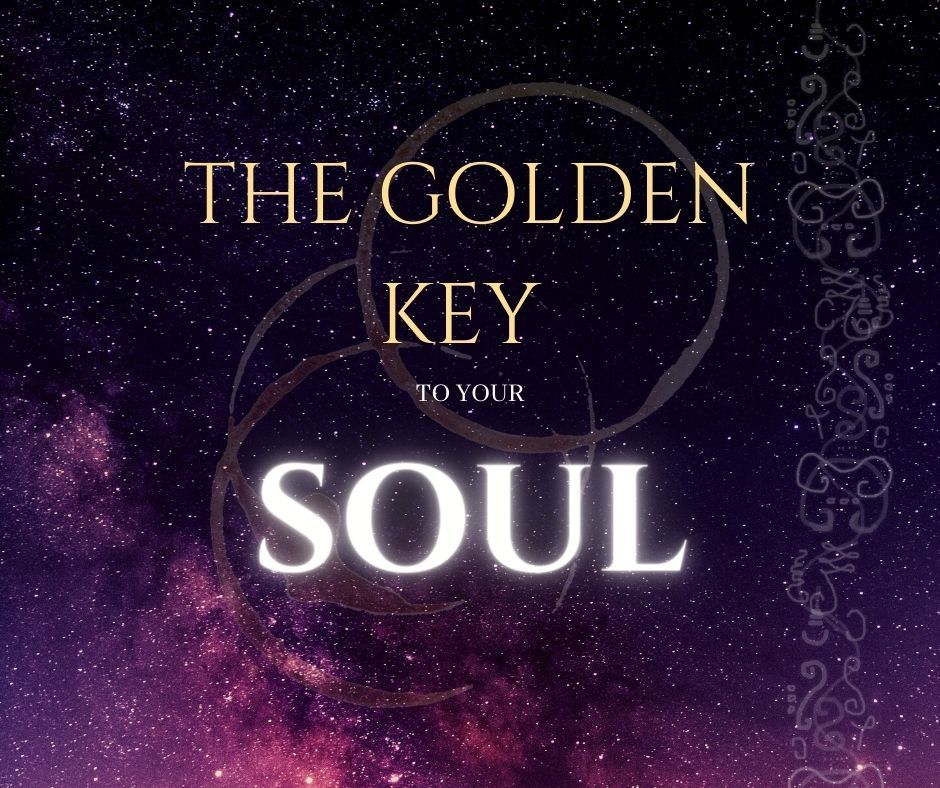 You're Awesome. Seriously.
I am looking forward to meeting you!

YOUR ZOOM LINK IS HERE:

https://us02web.zoom.us/j/83205308933

We will see each other soon - 4.4.2023 at 6PM CET (Prague, Czech Republic time, GTM+1), / 10AM Los Angeles / 1PM New York

You will get the recording of the workshop to your email after the session is over.




Love,

Veronika Wildova
Created with